In our new series: 'What is a necessity?' We look at how the pandemic has forced businesses to reshaped priorities and source the most effective ways to take stock and grow. We begin with harnessing effective communication in a digital-driven landscape
Many months down the line, it has now transpired that the 'new normal' was not just a trend we waited to pass like a forgettable fad. The 'new normal' has now firmly settled in the 'normal' category. That disarray we all fell into when COVID-19 disrupted the status quo in March 2020 was unknowingly an adjustment period to how we live our lives now.
Wearing a mask has the equivalent normalcy to slipping on a pair of shoes before heading out the door – without it, the body feels incomplete. Maintaining social distance is part of muscle memory in the same way we used to reflexively shake each others' hands or go in for a hug. These new codes are not just stand-ins understudying while we wait for a return to bygone days – they are permanent roles in a new world narrative.
Effective Communication
Although some prior formalities are slowly reemerging from hiatus, the fact of the matter is, we are officially a remote world. We thought the working from home period was a holding pattern until usual operations would eventually reinstate again – but the 'holding' element has dropped and the pattern remains for the most part. According to Gartner, a U.S. global research and advisory firm, who surveyed 317 CFOs and business finance leaders, found 74 per cent of those surveyed expect at least 5 per cent of their workforce who previously worked in company offices will become permanent work-from-home employees after the pandemic ends. Similarly, the online portal for statistics, Statista, highlighted a survey conducted by Swiss business publishers, getAbstract, which revealed 43 per cent of U.S. full-time workers in the U.S. would like to work remotely more often after COVID-19, citing the absence of a commute, added flexibility and productivity gains as the main motivations behind that wish.
The shifting plates of the workforce landscape speaks to the Gulf region, too. Around 80 per cent of workers in the UAE want to continue working from home in the post-Covid-19 period because they can save time and money by avoiding a daily commute, according to a new survey by global staffing firm Robert Half as reported by Khaleej Times. In order to do this we must have effective communication
In as much as the pandemic has dictated a new world order, it's the people (the most affected) who have ultimately spoken as a result.
As we previously outlined and explored in our earlier series for The Mind Lab, COVID-19 has begged many questions about what needs to change in the world of business to effect more substantive and future-proofed processes to not only weather future storms but to align with the 'new normal'.
The central inquiry is, what is a necessity in a COVID-19 word? The pandemic has undeniably reshaped priorities.
It is always good for businesses to adopt new strategies and audit opportunities, threats, strengths and weaknesses as a kind of spring cleaning and health check for the company. COVID-19 however, has added in a new dimension for examination, which takes those pulse checks and revamps to an industrial level. As a result, organizations need to learn to use a much wider-angle lens to revaluate their processes for the greater good of effective communications to make sure what is being actioned is being actioned for the right reasons.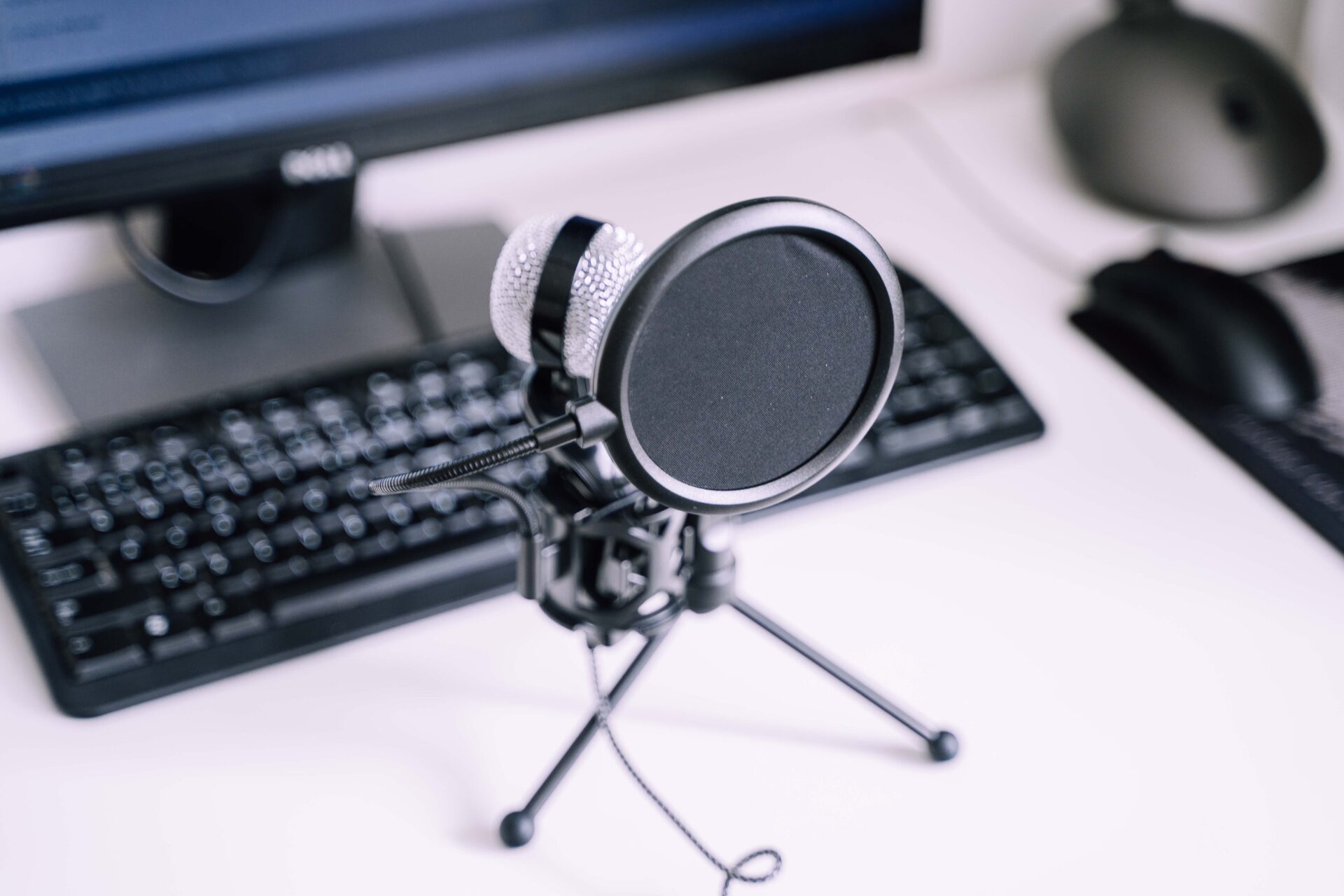 International travel, in-person meetings, client lunches and other reasons to be off-site may not be a thing of the past but they certainly are not the priority or a necessity anymore. While countries are opening up their economies once more, time has proven that business can be accomplished at a distance. But now that employees, clients and CEOs are not in the same rooms as each other, bar Zoom, how is effective communication still being harnessed? What does that look like? What is and isn't working? What and where are the cracks that need to be filled?
Communication is a key necessity. If you're experiencing productively loss, it's likely that communication and the codification of that communication is lacking. Most companies have turned to platforms like Slack, Zoom, Trello and Asana to streamline effective communication and tasks where working from home is concerned. But as form-fitting as these platforms are, messages have the tendency to flood all over the place and teams then have difficulty getting questions answered directly, meeting deadlines, and receiving empathy from the top. This not only lengthens processes, it leads to more unanswered questions.
Online can be tricky terrain for getting a point across. It's important to note you should never assume someone understands what you're saying. It is often presumed effective communication is the same online as it is face-to-face. However, while virtual communication allows us to communicate faster, easier, and at our own convenience, it lacks feedback, connection and a sense of control. In a face-to-face interaction, we signal emotions, attitudes, tone and intent through our body language. This is difficult to achieve virtually, leaving most virtual communication misunderstood.
Effective communication is a learned skill whether on or offline. It can be taught through company-tailored training provided by a company like Evoke International who can come in and assess systems of operations and codify new processes after truly understanding what your long- term goals are and speaking with your team, as a whole, to understand the nuances at every level. We will be able to peel away from the jumble and make the 'what, where, why and how' clear for everyone. Teams seek information to contextualize their work – we teach teams how to effectively question and articulate their needs so that everyone has an equal opportunity to voice their feedback and feel they are part of a collective as an individual – streamlining work process, increasing productivity and gaining buy-in from employees.
It's safe to say there is no longer a question of moving to a digital platform, because it's a downright necessity. But with a death of platforms to choose from, it doesn't mean you should pick the first one off the bat for convenience – but really look into what you want to be able to achieve through that platform and it's ability to grow and adapt with you. Effective communication comes from trial and error, hashing out what works and moving on from what doesn't. But you also don't want to let that trial and error bog down the company through the transformation process. We have the unique ability of being able to troubleshoot from the beginning and alleviate companies 'reinventing the wheel' by bringing in best practices, defining roles, responsibilities and mitigating risk. The way we were, is not the way we are and change is hard for companies and individuals alike – therefore we have to address issues from the get-go to ensure teams are fully heard and understood and feel comfortable. In the day-to-day runnings, it's important to check-in frequently, co-ordinate one-on-one meetings as well as larger scale online 'huddles'. It is also important to understand that companies and personnel only get out of their platforms, what they put in and creating those new habits is a constant effort of change for the greater sustainability. The 'new normal' probably still feels quite surreal and isolating for teams used to doing everything in person but that's not to say you cannot achieve that camaraderie by creating spaces for private chats for colleagues to engage in useful and relationship-building discourse. By the same token, a guideline on decorum must be instilled to create the look and feel of business professionalism at home – whether that is emoji etiquette, dress code or establishing what is an acceptable amount of times you can contact the CEO on WhatsApp, if at all. The necessity in all of this is to digitize IRL processes for a world that is moving further away from brick and mortar in every sense of the word.
We are still in a vacuum. If the rule book is rewritten now, it stands as a blueprint for the future.
Next up in our series, we put a spotlight on business necessity