In the second part of our new series: 'What is a necessity?' We look at how businesses can re-evaluate priorities since the pandemic and the surprise savings that have occurred…
A few months ago, Paris should have been filled with the fashion pack. Summer time is Haute Couture season as well as tourist season. The city becomes a glitterati of the industry's most well-heeled and prominent figures attending shows like Dior, Chanel and Valentino.
Instead, the city was sparsely made up of Parisians and a smattering of European tourists, gingerly emerging from months of sequestered living.
For the first time ever, the bi-annual sartorial spectacle was digitized. The National reported that the Chambre Syndicale de la Haute Couture confirmed "each house will be represented in the form of a creative film or video." This new approach to fashion weeks, between Haute Couture and Ready-to-Wear, marks an unprecedented move in the experience of high fashion.
Talks are already underway to make remote collection viewings a permanent fixture in a post COVID-19 world. Virtual fashion experiences may lack the personalized element that comes with these high octane productions but Vogue Business stated, "You think tech and analogue experiences are polar opposites, but if you unite them, you will come out with something really interesting. Virtual showrooms, which make use of 360-degree imagery, allow for better data and communication between brands and buyers."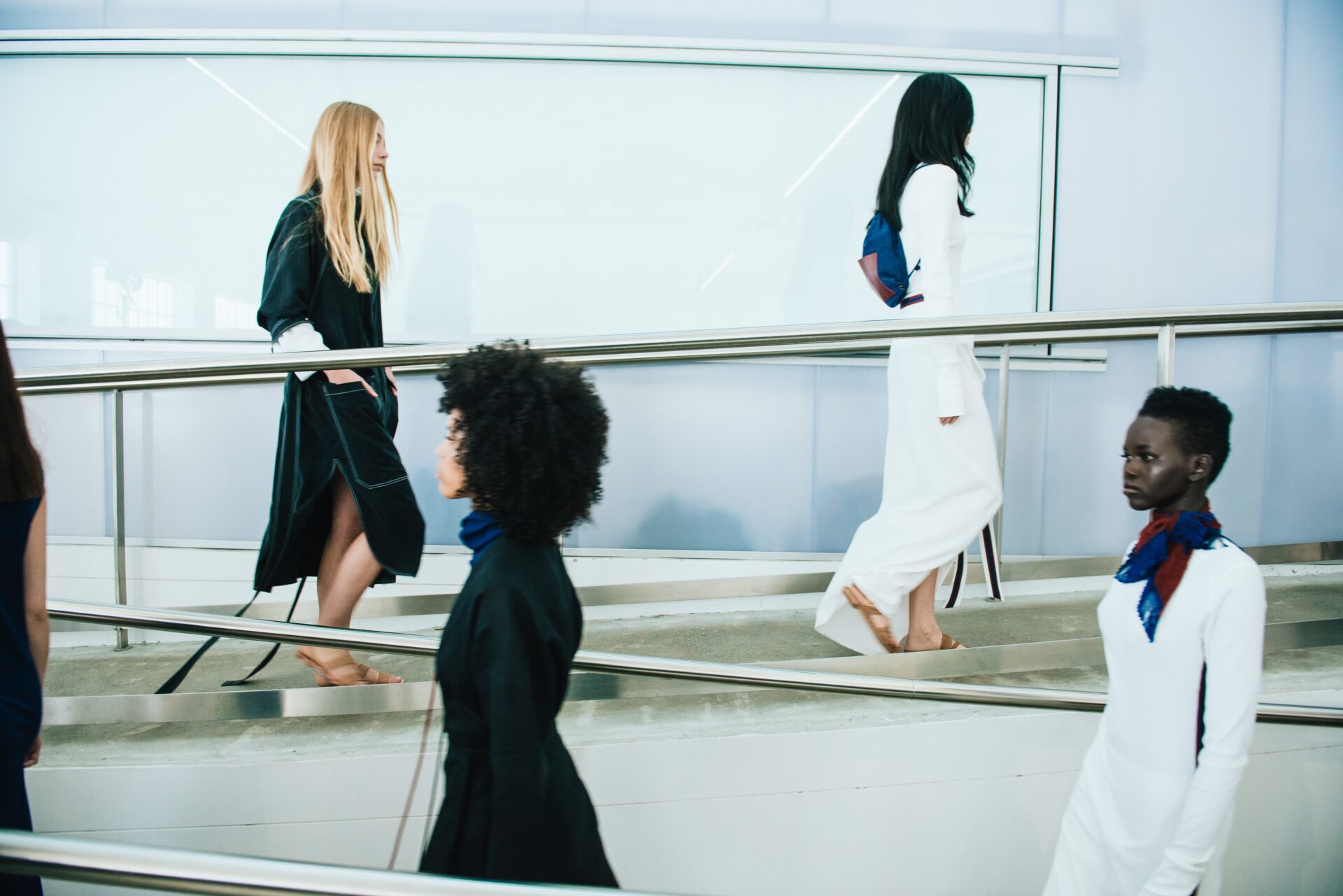 Kristin Savilia, CEO of data analytics company, Joor, said digitizing collections and shows "is a good thing for the industry because it leads to transparency, quicker order turnaround times and easier communication." Indeed, Joor, who enable virtual showrooms for brands including Loewe and Proenza Schoules reportedly saw the average value of each order placed increase by 400 percent, compared to 2019 figures.
For an industry that contributes to 10 percent of annual global carbon emissions per the United Nations Environment Programme, the omission of international travel not only hurts the planet less, but also the purse strings, too. On a similar train of thought, Connie Chan, general partner at Andreessen Horowitz, a private American venture capital firm, said of virtual fashion presentations: "The idea of what is possible should dramatically open up and the costs should go down."
COVID-19 triggered immediate profit and loss impacts on businesses across the world. We all know that companies have initiated short-term liquidity and measures like discretionary spend cuts, temporary, and/or permanent workforce reductions, forcing introspection on what is and isn't a necessity to maintain business continuity. Most at risk are the SMEs, which according to Harvard Business School, the average small business has enough cash reserves to last just 27 days, but Main Street (small independent) businesses often have less than 20 days' worth of reserves.
One of the easiest ways to save money during a particular time like now, is to purchase necessities only. This means no new expenditures that aren't needed straight away save for better and cost-effective alternatives. If the fashion industry – a world that is largely tactile – can replicate the same visceral and meaningful momentum with augmented and virtual reality, while curtailing significant overheads at the same time, then any industry can leverage on the creative possibilities of digital.
Helping companies with their digital creativity is what Evoke International has been working with clients on for years: digital transformation – which is not only a necessity, it is a core mandate to driving businesses into the future. While scaling down on certain activities and making relevant changes i.e., reduced workforce and working from home as necessary in the short-term, longer-term strategies need to be focused on investing in resources that will enable a robust business model where performance will still be able thrive amidst a global collapse. That's not to say the costs going in to new technologies and processes are not substantial in the immediate sense. But the return on investment is ten-fold and crucially, sustainable.
One such all-inclusive resource within Evoke International's end-to-end service capabilities, is our Conflict/Commercial Analysis Software Tool (CAST) – the 'why?' engine which provides the foundation for everything we do, allowing businesses to maximise profitability and minimize cost.
Data is the new oil, as the adage goes – it is the 21st century's most lucrative and essential commodity. CAST equips businesses with a complete 360° data-fueled and simulation-supported picture of the world, your competitors, your customers, and how wider events and the market, is and will affect business. The approach, models and methodologies developed in CAST have been verified by the U.S. Government and independent bodies as having over 90% accuracy in predicting and shaping thousands of political, social, economic and business outcomes.This is a real contextualized understanding by translating data into useable information that generates insights for global, governmental and corporate strategies, investments, marketing and most importantly sales – creating a true understanding of why consumers/citizens are making the choices they are, who they really are, what they really want and how to deliver it to them.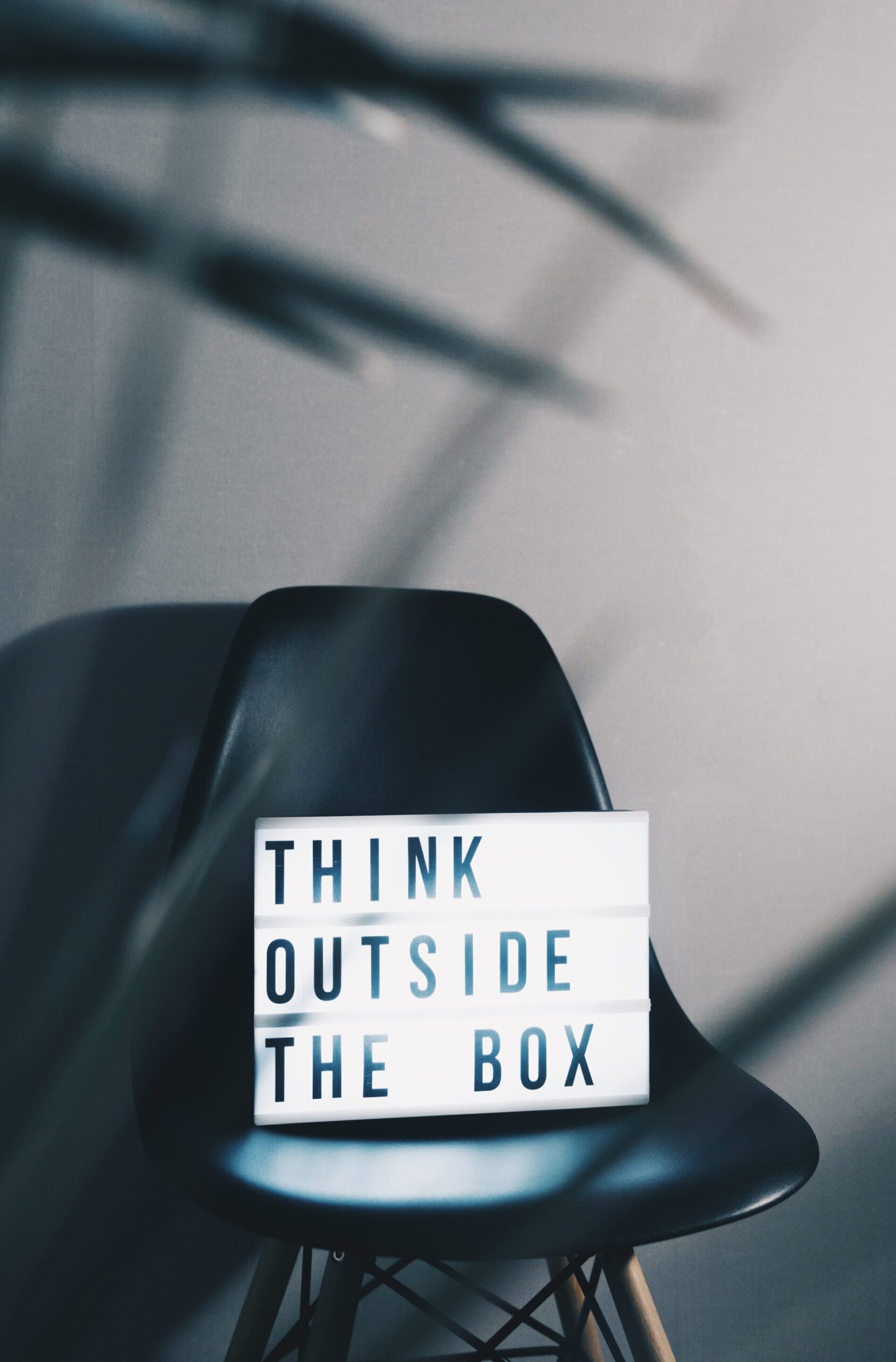 The value and outcomes brought on by CAST are indispensable. CAST further drives data driven decision making for senior leadership through our analytics tools designed for C-suite executives and powered by data, analytics and AI – guiding leadership with predictive modeling in real time.
Here's a round up of the expected outcomes:
Close High Value Transactions and Negotiations with the Best Deal.

Anticipate, Mitigate and Shape Political Social and Economic Outcomes Predict Current and Alternative Outcomes.

Test Potential Tactics in Advance to Weaknesses, Risk and the Winning Strategy.

Understanding Most Likely Scenarios, Risks and Uncertainties Through the 360° Contextualization.

Feasibility of Agreements on Commercial Negotiations, Anticipate Regulations or Political Influence Outcomes.

Manage Stakeholder Complexity – Competing Perceptions, Interests and Capabilities – By Shaping Positive Outcomes.

Predict Consumer buying habits, will to spend and why, and increase conversion.

Digital Media Insights Planning Tool to plan effectively consumer segmentation, data driven personalization based on behavioral targeting and seeding.

Effectively plan digital media buys across multiple channels and platforms paid owed and earned.
Our areas of application include: geopolitical risk, business intelligence, investment, due diligence, regulatory risk, dispute resolution, contracts, negotiations, board and business strategy, digital transformation, media campaign planning and infrastructure development among many other areas. We also offer models specially designed for governments and institutions grappling with how to develop current and future scenarios for COVID-19 including financial, social, political and supply-chain modeling leveraging big data and AI through CAST.
CAST is ultimately a sustainable cost reduction program because it is a permanent structural measure that will cut the costs of 'second guessing' and 'stabbing in the dark' that would mount over time. CAST enables you to develop a clear target picture for a company with guaranteed longevity including the future core business model and operating model, while also defining profitability targets, profit and loss goals.
The pandemic has left many businesses in an open wound. CAST not only stops the bleeding, it starts the healing.