In the last of our 'What is a necessity?' series, we're looking at how you, the customer, need to adapt to the necessities of innovative technologies.
On a Thursday night in April, in the throes of 24 hour lockdown, we attended the theatre – front row and center. We watched One Man, Two Guvnors starring The Late Late Show host James Corden perform at the National Theatre in London. Well, not physically, but with the rise of virtual living, artistic and cultural institutes around the globe began to lift live recorded shows on YouTube to entertain a socially distant world.
While many are facing financial uncertainty confined at home, world-class entities have provided new outlets for the first time ever, offering access and comfort when we need it the most.
Although, it has long since been debated that the theatre – a medium considered elitist by way of ticket prices – should make performances available online at a suitable donation for patrons who can't afford the standard fee, it's never been implemented until now. After a staggering viewership well into the millions, the National Theatre of Scotland (NTS) and Home in Manchester are among the first theatres to commission major online programs of work in response to COVID-19. The commissions signal how art venues are swiftly adapting in order to continue bringing new works to audiences, especially as a date to reinstate live shows has yet to be established.
Closer to home, Dubai Opera brought concerts online while Abu Dhabi Culture organized online concerts for the public to view live on YouTube.
It's official, then – we are at the beginning of fully digitizing our lives. With technology advancing every day, there are no bounds to how it could be used to make our lives easier and happier. Until the technology pioneers usher us closer to a virtual world, the only responsibility we as people have, is to be ready for a change like never before.
We have all been customers in the digital world already. But COVID-19 has escalated even more change, redefining the customer experience. It has forced people into a digital-only way of life, where businesses are doing more with less with highly efficient services. According to Statista, "the world's most prominent tech companies have been remarkably unaffected by the crisis. Google, Apple, Facebook, Amazon and Microsoft posted double-digit revenue growth for the three months ended in June, raking in a combined $33.9 billion in profit in the second quarter alone." Amazon in particular, grew its revenue "by more than 30 percent year-over-year in the first six months of 2020. Amazon's net sales (excl. third-party sales) amounted to $73.75 billion in 2019. More than 250 million Americans will make an online purchase this year. In the first quarter of 2020, e-commerce accounted for 11.5 percent of total retail sales (excl. food services sales), the second highest share ever and the highest for a non-holiday quarter.
But we're still human. And we need virtual experiences to come with a human touch.
In as much as we're required to engage in digital technology, we want to be seen and understood – especially during a crisis.
Here in the UAE, retailers have adapted accordingly. Per The National, during the height of lockdown, there were 9.06 million active internet users in the country. As a result, mall operators adopted a different approach to support retailers needing to connect to their customers. The Dubai Mall signed with regional e-commerce platform Noon.com to allow customers to shop online through Noon from the mall's more than 1,300 stores. Businesses took to social media platforms to stay in touch with customers. They asked customers about their concerns, what they expect from them and how the business could deliver their products and services in the most effective and safe way possible. Brands and retailers have empathized with customers' fears in relation to sanitation by minimizing contagion or offering product alternatives when supply chains broke. How many of us have received a Deliveroo order with the added 'hands-free' protocol and/or food packaged in extra safety sealing?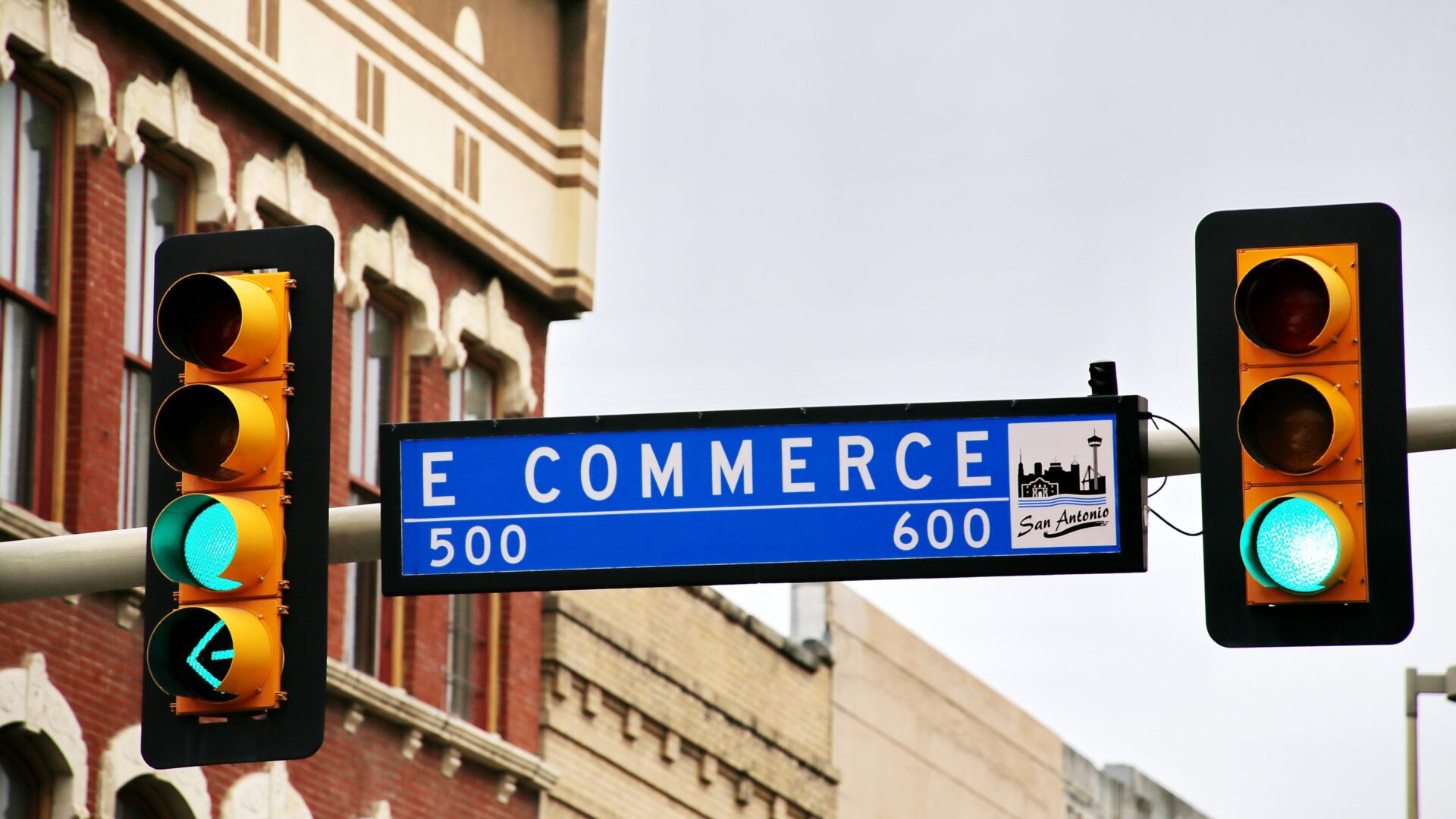 This is the time for the customer to shine where the consumer's voice can pave and shape the way for an experience that is tailored and personalized.
The latest findings on consumer behavior from Statista prove that digital services are not a choice anymore, it's a must. Worldwide, online traffic in the supermarket segment increased by 60.7% in June compared to January 2020. Companies must implement their digital transformation strategies to enhance the traditional customer experience by targeting their needs and addressing them.
The new necessity
Here is a story from Dubai-based Christina Ioannidis, a Customer & Employee Engagement Consultant regarding a COVID-slanted customer experience. "While home-bound, I, like many others, resorted to the Internet to buy gym equipment. My products were delayed by over a week. However, the retailer made the effort of automating messages to keep me tracking my purchase. Full marks for that. Where the retailer fell over was when the second of two purchases I made, was suddenly unavailable. Not a problem, I understood that the brand may face supply chain issues. The issue was with my money. I had no reversal of funds on my credit card. Nor did I have any communication regarding the whereabouts of that money. I looked on my account online, nothing. I resorted to contacting a live agent who informed me that, lo and behold, my money would be transferred to the retailer's online wallet. Rightly so, I requested that that money was transferred to my card, the one I paid with. In the midst of COVID-19, it is trust that has been the critical driver for consumers. To gain trust, consumers need to see that retailers / e-commerce brands act with the consumers' best interest in mind. However, when a company thought it better for me to chase after my funds, I felt the customer trust was violated."
The moral of this story is, despite moving into an augmented reality, the key emotional tenets of the physical world must be maintained. We're not cyborgs…yet!
At Evoke International, we can help your organization use technology as an essential tool in ensuring both customers and employees continue being productive and connected. We can identity where the strengths and weaknesses lie in the current company-consumer relationship and build on your needs and objectives. This goes back to ensuring your internal communications is as slick an operation as your customer experience. Transparency is the bedrock for solid channels of communication across the food chain.
No matter where employees sit in the hierarchical structure, everyone should know and understand the company's vision for the future. This means offering the opportunity to ask questions and create a dialogue, in the same way you offer it to your customers. Ask the people in your organization what they think – what works for them now and what doesn't? What do they want to see change? What access do they want more of? With their feedback, respond, mobilize and provide options, alternatives and reasoning for why you do, what you do. A cohesive company culture gives way for organic and compelling external communications – the customer. The culture within bears impact on customers outside of company lines, and should never be underestimated in its power.
There are so many hidden opportunities to test innovative new approaches to customer care. It's important to understand that there's nothing irrational or short-term about the shifts that are ahead of us as a result of COVID-19. The world as we know it has changed forever.