You've heard the phrase: 'you've got to talk, the talk and walk the walk'. Up until now, we've done all the talking on why digital transformation is no longer an option – but a necessity – and then some. And right now, that talk needs some legs…
As much as we can string together the A-Z on all the promises digital transformation can offer, those promises remain empty if you don't foot the bill for it – and often it's no small sum.
Digital transformation is a massive undertaking for both a company's and its finances. But it should not deter you from making that leap forward to new zeniths. Instead, a financial plan – one that is realistic yet takes into consideration the aspirations and opportunities available to your organization as well as expectations, need to be set in order to lift your digital transformation off the ground and into action successfully.
There are many moving parts in a digital transformation plan of action. In knowing how and where to assign financing, your plan should have a rock-solid foundation from which to build upon – one that accurately reflects the scale and complexity of the initiative. And it will be complex.
Financing Change
First and foremost, it is important essential to have C-suite members fully on board – without their commitment, a digital transformation plan is a non-starter. For a digital transformation to be successfully financed, top tier management must embrace the need for it and thus consent to budgetary allocation. In fact, the traditional budgeting model is another portion of the business that will need to undergo an overhaul – as it too needs to transform digitally – especially with crypto/digital currencies on the rise – but that's a conversation for another time.
Digital has become omnipresent in how it now stretches across different departments, roles, and locations and thus involves a company from the top-down and bottom-up but the level its utilized is often limited or unbound by funding. A collaborative approach allows for a more holistic understanding of how digital transformation will affect a core business structure. By involving everyone to whom this transformation touches, the budget will need to reflect and facilitate those key changes with a clear sense of purpose, feasibility and vision.
As this is a company-wide change, you'll want to break down the digital transformation plan into different Lines of Operation (LOO) – so you can allocate and examine where your budget is taking effect in small and steady steps. Your digital transformation is a wider narrative – but it is made up of several micro-narratives. Also, by going at it in baby steps you allow yourself to walk before you can run, not to mention move at a pace that's financially achievable. Oftentimes the sense of world impact and making a marked difference in the industry can get the better of us. With all the good and honest intentions to one side, logic must be applied, especially where money is concerned.
Alongside the requisite financial requirements to action a digital transformation plan, there are almost certainly going to be additional areas that will need to be considered in a digital transformation budget. These can be easily missed or overlooked, so it is crucial to consider the hidden costs that you'll inevitably incur. Digital transformation is quite literally, turning an organization on its head – especially if you're doing a holistically 360° makeover. With that, entire departments will need to be re-trained according to the new processes and operations. New skills require education and time – time is money.
If your transformation is going to impact your processes, how will necessary changes be rolled out and what is the associated cost of those changes and allotments? And with new digital solutions and platforms, you will want to invest robust security systems to protect intellectual property and assets, not to mention the ongoing monitoring and maintenance associated with those new systems. Then comes the question – outsource or internal – in the long run what will be the most economical and is it better to outsource in the beginning and then slowly internalize for cost efficiencies?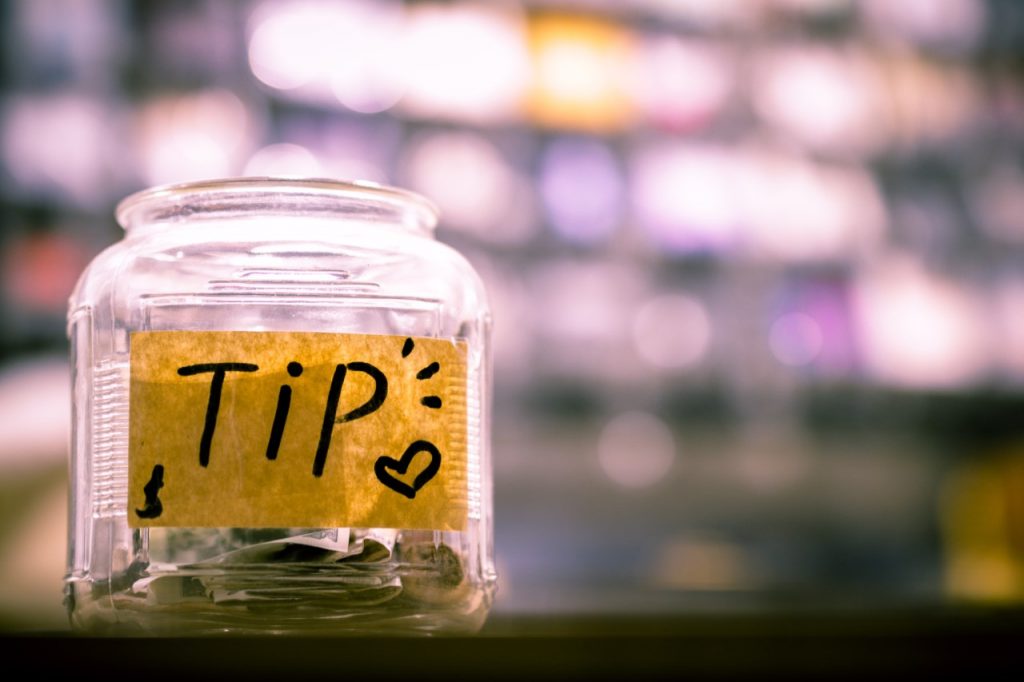 Among other investments is capitalizing on data. As we enter into the 4th industrial revolution – the digital era, data is the new oil – the lifeblood of every organization hoping to forge into the future and not just survive but thrive. While gathering and organizing data is a critical piece in understanding where the business needs to go, it's more important that you understand the data and the context in which it lives.
Everyone has data – but the real question is, is all that data, statistics and analytics really telling you what you need to know about a complicated, changing, and contested world? Do you know the why's behind your numbers and narratives? Data provides insights as long as the world that produces that data is stable. But if your world is shifting in ways that you don't understand, if you don't trust your numbers, or how far they'll take you, you need the more comprehensive, data and simulation supported approach of our CAST system.
CAST is a 'Why' machine. It equips you with a complete 360° data-fueled and simulation-supported picture of the world, your competitors, your customers, and how wider events and the market is and will affect your business. This isn't just more numbers, this is a real contextualized understanding – translating all of that data into useable information that generates insights for your strategies, marketing and most importantly sales – creating true understanding of why your consumers/citizens are making the choices they are, who they really are, what they really want and how to deliver it to them.
We look at the connection of social media/digital data and the real world, and how it applies to understand the underlying dynamics in the market. This provides a deeper sense of the fundamentals and how that translates into numbers and narratives. We give you cause and effect, track and optimize the connection and the customer journey, and what it is that helps a customer to decide to take that journey. Our predictive forecasting can also tell you where your business needs to go, help in risk mitigation, assist in identifying market, product and service gaps, and help you package your business for sale or investment in an oversaturated or booming market.
CAST isn't just about pulling reams of global or localized data – it's about real contextualized understanding – translating all of that data into useable information that generates insights for your strategies, marketing and most importantly sales – creating true understanding of why your consumers are making the choices they are, who they really are, what they really want and how to deliver it to them.
An investment into a system like CAST translates not only to a more defined digital strategy but a clearer sense of purpose which ups both employee and consumer engagement and productivity, streamlines internal and external communications, and most importantly identifies where to spend your cash flow more effectively for greater RoI and an edge over your competitors – accurate knowledge has a way of making that happening.
Ultimately, the key driver behind any digital transformation project should be to deliver value. If you focus solely on the features you want delivered without thinking about how they serve your overall vision, the project is unlikely to deliver the results you're after. As you define your budget, then, think about the precise reasons why you want to undertake the work you're planning.
The entire plan also needs to be regarded as a long-term journey. It is imperative to view the entirety of the financial plan as an on-going initiative – it is a road that will constantly evolve and therefore must not be treated as a one-off cost. Apply a degree of resilience and flexibility to your digital transformation journey, knowing that plans can and will be thwarted or shifted according to roadblocks, new gates and disruptors.
In the next chapter of our Digital Transformation series, we look at how to go about implementing your digital transformation plan.

Evoke International.