Imagine, for a moment, what it would have been like if Coronavirus had hit us back in the early noughties. It was a time which predated iPhones, Facebook, WhatsApp, Twitter and Instagram – the technology, which has become our saving grace for communication during one of the most disruptive periods in recent world history.
In our new Digital Transformation series, we wade through the ways businesses can future-proof themselves – and why crucially, digital is no longer an option. It is a means for survival.
Twenty years ago or so, only a handful of households had a (stable) broadband connection. while others had the painful crawl of a dial-up connection. What is vital to us now, was only lifting off the ground then. While we now heavily and easily rely on applications like Zoom, House Party or Skype to speak with our friends and family, the idea of video chat required expensive equipment – and you were certainly seen as posh
The pandemic is doing immense damage to the tumbling economy – but imagine how much worse it could have been had shift not happened. Had it not been for the digital revolution – with cloud computing making it more readily feasible for a business to scale up quickly, online retailers would have massively struggled with the surging demand put upon them at present.
Digital is not an option now – but while necessary, incredibly daunting, and why many companies have been talking around the edges of the need for digital transformation, but far fewer have begun to take that leap. The proof of the need for change to gain sustainability and longevity in an uncertain world, can be found in the 30% global rise in e-commerce since COVID-19 hit – indicative of bored trapped employees surfing and buying from their homes – whilst brick and mortar business, shut off from their clients, have had to lay off staff and close their doors creating a surge of 6.6 million employees filing for unemployment in the U.S. alone.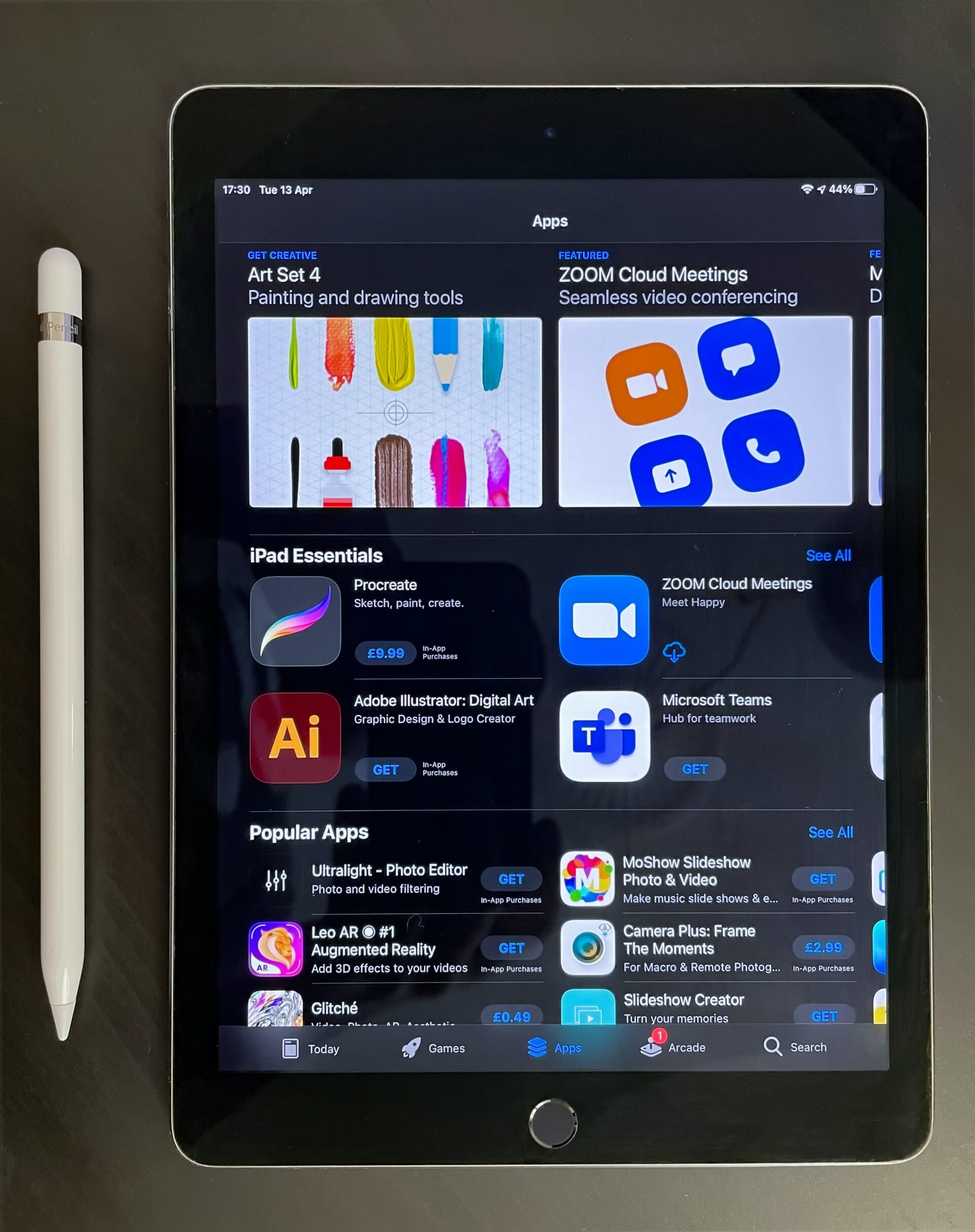 The double-edged sword for digital-based companies has found them unable to keep up with the surge in demand, creating delivery delays and in some cases, the inability to take on new orders at all. No surprise that sales in disposable gloves are up 670% but a slightly startling that the second fastest growing online product sale is for bread machines, up by 652% followed by a litany of foods such as soups, rice, packaged foods and weight training equipment – no doubt to decrease the impact of all the food orders.
The fastest declining online sales are luggage & suitcases, down 77% in no small part to global travel restrictions, followed by cameras, swimwear, athletic gear and bridal wear. Employed persons under the #WFH restrictions are clearly doing more impulse buying and attending to home projects with electronic, home & gardening and home improvement sales up 400%. Will the results continue as we #FlattenTheCurve or is this the new normal? The one certainty is that the move to digital has fast become an imperative priority.
Off the back of those figures, many employees working in companies that have been avoiding the digital leap, happily languishing in traditional structures that have worked thus far, are now reeling from a lack of adaptable operations, stunted communication and the inability to deliver effective products or services to their consumers – creating a slowly circling cycle of corporate death in an already wounded economy as customers leap from the comfort of what they've known, into the arms of online convenience – putting these traditional analogue companies in the impossible situation of implementing overnight changes without the luxury of forethought, planning or preparedness – wreaking havoc with operations, overall morale and their bottom line.
Digital transformation has become a slow burning realization, over the the past decade, that it's an unavoidable and necessary core change to every business model. It's not an overnight 'fixer-upper' – it's an ideological change and a gutting of well-worn existing processes to create a new system model, culture and strategy changes to ensure sustainability and legacy survival – should a phenomenon like COVID-19 reek havoc onto the world again or far more likely, a digitally born more nimble model of your business renders you obsolete. Digital transformation may as well be code for: future-proofing for survival.
Where to start with digital transformation
We've long helped clients begin that slow climb towards the summit of full digital transformation starting with a full corporate assessment and then developing a palatable and feasible implementation plan that is phased in line with budgets and operational tempos – careful not to create chaos or disruption but an operational easement through education, training and most importantly, understanding. Through our real-time data-backed systems, we also conduct a full market analysis with predictive forecasting that helps us to create a transformation that will still be ably adaptable and responsive in 10 years time, keeping you ahead of the competition and allowing you to address both current and future needs. We take into consideration the need to consider past, current and predictive data patterns but also the need to contextualize that data, so companies not only see the patterns of buying, but understand the why, the causation of conversion and create systems and processes responsive and facilitative to that nature.
The current market disruption has seen a vast change in buying behaviors in this COVID-19 pandemic – which of course will give pause to companies as to how they adapt their businesses to these new and sudden changes. One survey of U.S. and U.K. consumers found that 96% of Millenials and Gen Zs are concerned about the pandemic and its effects on the economy. This concern is leading them to change their behavior more dramatically than other generations, which includes cutting back on spending, stocking up on items, and spending less on experiences.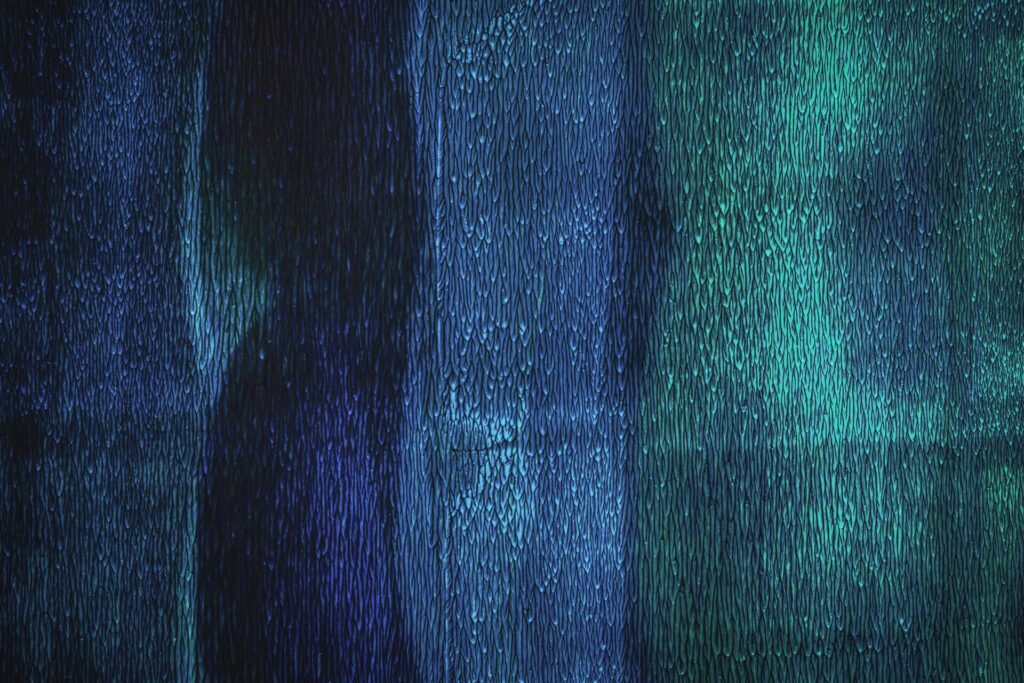 Although still concerned about coronavirus and its effects on the economy, older generations are slightly less concerned than younger generations and letting it impact their shopping habits less. For example, 24% of Boomers and 34% of Gen X said they were letting current events impact what items they purchase, compared to nearly half of Millennials.
While survey data shows that women are more likely to be concerned about the effects of COVID-19, it also shows that men are more likely to have it impact their shopping behaviors. One-third of men, compared to 25% of women, reported the pandemic affecting how much they spend on products. Additionally, 36% of men, compared to 28% of women, reported it affecting how much they are spending on experiences (travel, restaurants, entertainment, etc.).
Men were also found to be shopping online and avoiding in-store experiences more than women. This includes taking advantage of options that limit in-store interactions like BOPIS (buy online, pick-up in store), curbside pickup, and subscription services.
So, how do you then turn all of this data into meaningful information, business strategies and proactive action? It's only through a through understanding of past data mixed with predictive models that a truly meaningful picture can emerge enough to adjust the business, its digital transformation and its future path confidently with mitigated risk. We've developed that process for a multitude of blue-chip to family-run companies over the years and can help wade through the infinite choices to choose a pathway that works for you and you alone.
Let's back-pedal to see how digital transformation has served businesses to not only disrupt markets but outperform their competitors, and even themselves.
Since its launch in 1994, Amazon has grown to become an e-commerce behemoth. From its humble online bookselling beginnings, Amazon has enjoyed a relentless rise. But – they never rest on their laurels. In 2018, Amazon made $232.89 billion in revenue across all of its business segments but as CEO Jeff Bezos said: "Our customers are loyal to us right up until the second somebody offers them a better service. And I love that. It's super-motivating for us."
Amazon has put the customer at the centre of all its moves. The company is constantly learning about them. Data has become the most coveted new natural resource, and whomever can successfully capture and gather insights from it, and then feed that harnessed data into their product development, customer engagement and marketing strategies in a way that creates amazing experiences – generates brand love… and wins. Amazon is able to identify customer behaviors through their searches and what products they add to their cart. This behavioral data shows trends that identify product preferences and buying behaviors.
Then you have retailers like Walmart – the brick and mortar equivalent to Amazon – who are well aware of the need to catch up and working hard to do just that – catch up. As much as there is still a demand for in-person experiences, the status quo is such that we need the option for emulating that expectation digitally.
If traditional corporations do not migrate online, they will become obsolete, much like taxi services did to Uber and Lyft and Gillette to the Dollar Shave Club. Coronavirus has only accelerated the need for new processes – look at how far we have come since 2007 when the first generation iPhone was launched. Since then, we have made a drastic move from analogue to digital. Our smart phones are no longer just a hub of abbreviated text messaging and photos. Our entire lives exist on an integrated device. We can get our first-needs (groceries) met in an instant as well as augmenting a home renovation with nifty measuring apps with real-world distances – and everything in between. For all intents and purposes, COVID-19 has globally and starkly separated the change-makers from the old-timers.
A lot of you reading this now, will have known a world without the world wide web. But anyone born upwards from 2000, were born online. Digital natives are computer literate by the time they can said 'mama' and are overwhelmingly tech-savvy – findings prove that at Kindergarten level, infants are learning to code alongside their ABCs to make virtual dinosaurs move – and then some. So, what does this mean? It means companies must adapt to the same level of advancement as this new buyer generation.
Behemoth companies – who have long since relied on the loyalty of their first generation buyers – must move at the pace of their customers' offspring – bridging the divide of the 'generational gap' and remaining relevant to today's buyer and not becoming 'Mom and Dad's' brand of the past. This is now the primary buyer. In the Middle Eastern region, 50% of the luxury buyers are under the age of 30. As a company, you cannot ignore 50% of your target audience. This generation of buyers has an expectation for e-commerce ease – at rapid fire speed, too. Companies must deliver on that if they have any hope of surviving, not just today but tomorrow.
It would be remiss to suggest that retail has been making inroads on digital transformation already. Apple Pay, Deliveroo and Airbnb, as examples, prove they are on the digital pulse, constantly. While other companies, have simply not needed to and have ridden on the 'we're fine' wave. Well, that's all been well and good until now – but in five years time or so, there will be 'an app for that' and they will slide quietly into the night – nameless and no longer remembered. Business is a brutal turnover of 'hot' today and gone tomorrow. Now in the times of Coronavirus, concern is mounting not just about how to stay 'hot' and 'relevant' but how technology is affecting deeper insider issues such as jobs, wages, inequality, health, resource efficiency and security. These changes are altering the world so drastically that all companies need to undergo a transformation to avoid becoming a sadly avoidable abandoned relic.
Despite the urgency for digital transformation, it doesn't just happen. As a Strategic Digital Transformation Consultancy, we assess where you are, understand where you want to be, and create the roadmap for how to get there. This transformation means integrating digital technology into all areas of a business to fundamentally change how companies operate and deliver value to customers. While this might be a scary vision for some, it is one of the strongest drivers of change: companies need to adapt their business models to remain in business.
Digital Transformation is not just an IT or marketing initiatives, but a commercial strategy for all industries, whose first step is to truly understand the need to embrace and leverage new technologies along with changing consumer behaviors to grow existing business and expand into new products and services – increasing revenue and reducing cost.
We believe Digital Transformation is not just a technology shift, it's a generational mindset shift of how companies grow, engage and manage their relationships with their customers, employees and larger world in the experience economy.
In the next series of Digital Transformation, we look at how to roadmap where you want and need to be.

Evoke International.