Before Coronavirus (BC) flexibility was a contentious yet accelerating issue. Despite recent efforts made by companies to offer employees more freedom to design the work life that gels within the parameters of their personal life, flexible work is still regarded as an add-on rather than an innate standard.
Now, the #WFH modus operandi of the Coronavirus has forced companies into flexibility, throwing up more time and space for introspection and examination of the pros and cons of allowing employees to work flexibly and the communication challenges which accompany that pliancy. It raises the question of balance for employers, especially as they are working through these challenges in real time. Is flexibility a better opportunity to get the best out of employees? How to adjust operations around these new working models? How can we future-proof modes of operations? While major decisions are assumed at the highest level, employee feedback is the driver to implement new processes to shape what has perhaps been out of form or neglected from vital attention because of operational focus rather than employee
To quell a common misconception: flexibility does not suggest working from home full-time. Many companies cannot run this way by dint of what and how they operate. This is simply the phenomenon we are experiencing now. The immediate and overnight change has been discombobulating and thrown the better part of us off kilter by way of our kitchen counter's doubling up as a desk and our provisions-stocked fridge is now the cafeteria equivalent. Not omitting too, the extreme cleaning of which makes for excellent procrastination. A public health crisis doesn't exactly set the scene for routine. We're doing it though, as best we can. As has become common parlance, this too shall pass – but when, remains another question and 'not soon' is a possibility we need to squarely face.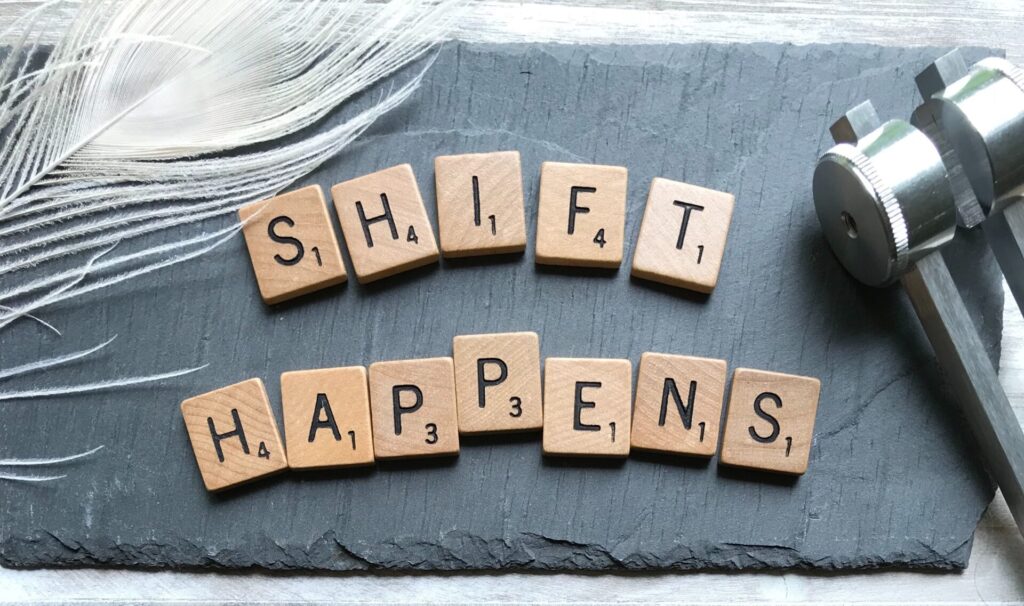 In many ways, Coronavirus is having an: 'I-told-you-so' moment. The reckoning day has arrived for companies who have long since operated on the arch aic model of measuring employee success based solely on the length of time spent at a desk. This myopic modality has just been shoved into the 'past the point of no return' category. Or at the very least, it is being tested by a forcible trial and error experiment.
Globalization, technology and the 24/7 marketplace has changed the way we work – which is why flexibility was put on the table in the first place. Flexibility, per the context of work, should be defined in terms of options and trust – two areas which inherently increase employee retention rates. Not only do you have access to a brighter and more talented workforce when you promote remote working, you're also likely to retain those employees for longer. Offering trust and options to employees makes them feel empowered and that their entire life is valued – not just the life they forge at work – which then vastly improves internal communications with open and honest channels aligning everybody's needs.
Recent statistics have strongly stacked in favor of employees on matters of flexibility and productivity. According to the UK Office of National Statistics, the number of workers moving into remote-working as increased by nearly a quarter of a million over a decade. In addition, 70% of workers feel that offering flexible working makes a job more attractive to them, per Probrand. Even before the pandemic struck, remote work was accelerating in the U.S. The share of the labor force that works from home tripled in the past 15 years, according to the Federal Reserve and BlueFace says by 2025 remote working will compete with office locations in the U.S. Flexible working conditions are as inevitable as the Coronavirus lingering on for some time – but ahead of it calming down, we should be assessing the the pros and cons of flexibility to strategize best practices for when we return to the regular world.
Within the scope of flexibility and productivity, autonomy and accountability are at play as well and require fine-tuning to maximize results and efficiency. It's not about going from one extreme to the other, but blending the best of the environments that make sense for a company's long-term projections for itself. Laying down clear guidelines, responsibilities and deadlines, and the equitable enforcement and adjustment of those policies are the keys to keeping both workforce and managers happy and moving along on time.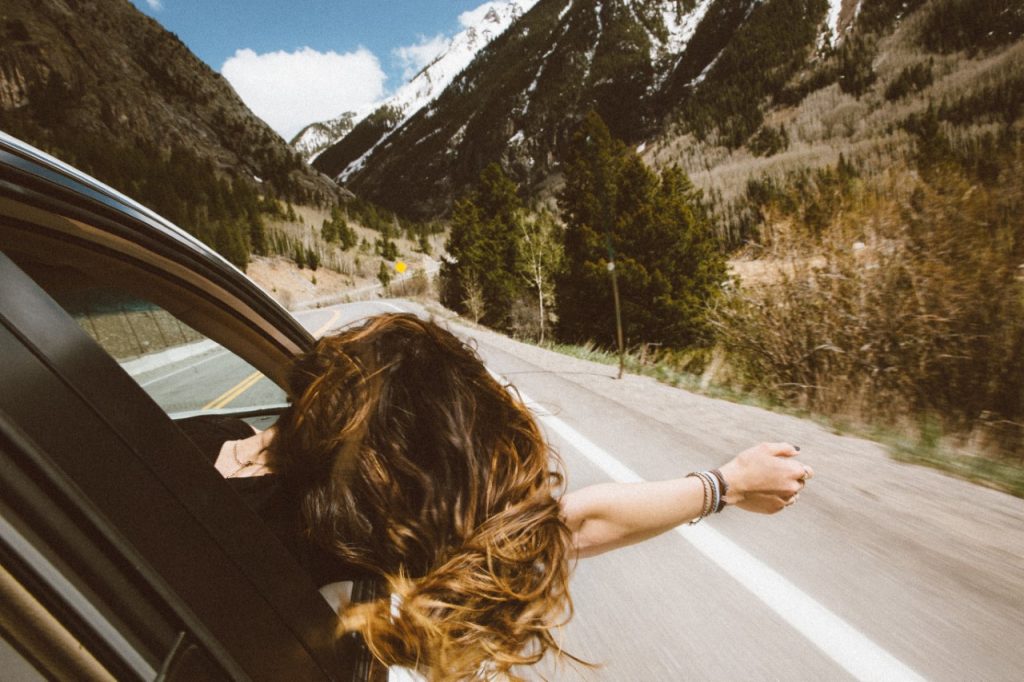 Great examples of productivity
Let's look at Google as an example. As a recipient of the 'Best Company Culture' award by Comparably in 2018, they must being doing several things right. Between a fun working environment – think along the lines of pool tables, themed cafeterias, creative walls for employees to express themselves, nursing rooms for mothers – constant innovation and allowing employees to choose how they want to work – Google has a dedicated focus on its employees – the very people who are actualizing its products and services. Naturally, not everybody is singing and dancing in synchronicity – that would actually be oddly Stepford – but employee grievances are met with sensitivity and care – not nuisance and ignorance. It's a company aware of its surroundings and the people in it. It exists as a collective with a strong sense of individualism.
Of course, this is not a one-size-fits-all model
Each company comes with its own complexities and business model that we delve deep into to ensure a streamlining of overheads as well as communication. We ask the relevant questions to understand what the vision and goals are and assess why the visibility is unclear at present through a board range of workforce interviews and data mining to source the root cause of the problem and how to build and manage new systems and operations once implemented.
Dissecting the company – from top down and bottom up – to determine the wants and needs, we create clear pathways of communication, platforms and processes – so that employees feel free enough to ask for extra flexibility when pressing life matters get in the way. Life can be very messy. But it's made more manageable when we can take some control of it. More control of work equates to a more streamlined life and thus a more gratified and go-getting employee. When employees feel heard and taken into consideration, it alters company culture – extending that bolstered identity and self-assuredness to clients and audiences, too.
Companies need to understand their environment – both physically and conceptually. Some companies are naturally fitted to a work-from-home set up while others require physical face-to-face time. As most companies still have a brick and mortar address, certain departments require tailor-made spaces to cater to the remit of their job. Sometimes an open plan is not conducive to productivity. Sales teams – on the phone for the better part of the day – can be disruptive or even, need the privacy to carry out confidential conversations – same applies to HR and Finance. In this regard, segmentation is appropriate for employee functionality.
On the flip side of that, the open-plan space really works well for creative teams productivity and fosters an open, innovative and productive learning environment that fosters team work, but they too need a space or breakout areas to 'escape' to within the office to gather there thoughts concentrate and dissuade any perception of being under 'surveillance' – giving them a place to 'breathe'. All of these aspects need to be taken into consideration when fostering a work space, as well as a corporate culture where employees feel heard and free to express or sequester themselves as needs arise and are appropriate.
Creating a work environment where employees 'want' to come to work is important and takes serious forethought and continuous effort – like any relationship, you get out of it what you put into it.
Trust is built by both parties – allowing employees to prove themselves in a results-driven way and employers providing the flexibility for them to do so with clear guidelines and expectations. Employees naturally want to be the master of their own productivity, their own destiny – and when they feel they have agency in their work, they work smarter, more productively and with more vested interest in the company. Building the mechanisms, platforms, guidelines and intuitive communication structures to facilitate that climate is down the willingness of both parties but should be driven holistically by the leadership in the interest of its people. Realizing and admitting that change needs to happen is the first big step forward…
Next in our Internal Communications series we look at a multitude of effective digital platforms that will help to streamline your business and how to effectively implement and use them.


Evoke International.