In the space of a few months, Covid-19 has become an all-consuming global crisis with next-level societal and business upheaval. In spite of the pandemic fueling turmoil across the world, to a large extent, it's still business as usual from our make-shift #WFH stations.
And it might not be a temporary way to do business after all.
For now, remote working has come front and center for both the safety of employees and essential business survival but some of the various momentary policies, requirements and adjustments around the crisis will seep into the future as standard practice. Especially as companies are seeing that corporate culture change, may not be such an insurmountable obstacle.
In the first of our Internal Communications series, we're looking at how Covid-19 is providing the catalyst and blueprint for new ways of employee interaction and engagement.
Clear, consistent and open communication is the bedrock for company success, yet is often one of the most overlooked aspects for many corporations. Now is the perfect opportunity to take a look at what works, what doesn't work and begin defining and codifying it. Sloughing off deadweight mechanisms and 'that's how we've always done it' attitudes, is vital to begin building strategic and tactical plans to capitalize on creating new communication platforms and channels – especially now in a time of forced change and wholly uncharted territory for many companies on where to begin, how to manage it all and how to mitigate operational upheaval, whilst protecting against vulnerabilities to the betterment of internal communications, and at this point, sheer survival.
Change doesn't come easily – or naturally, for that matter. Recalibrating calcified standard operating procedures is like moving a mountain at the best of times. But now, Covid-19 is the impetus for scaling and streamlining new processes.
With all communication now carried out across a bevy of digital platforms, in-house face-to-face interaction might seem a lot more redundant and antiquated now – and free of glaring obstacles and bureaucracy. By contrast, no longer sat in a physical office, we realize we took for granted, being at arms length of each other. What the virus is rapidly bringing to the fore, is that effective internal communications does not require in-person interaction, and if anything, the move to digital communication has proven that physical distancing can revive and actually refocus internal communications.It's all well and good to implement new systems but it cannot be done blindly or without explanation because resistance, confusion and chaos can and will ensue. It's also not a reason to throw out everything that was and has worked historically for companies, but an opportunity to look and experiment with new platforms and policies that can streamline previous practices, remove obstacles and merge the best of both worlds.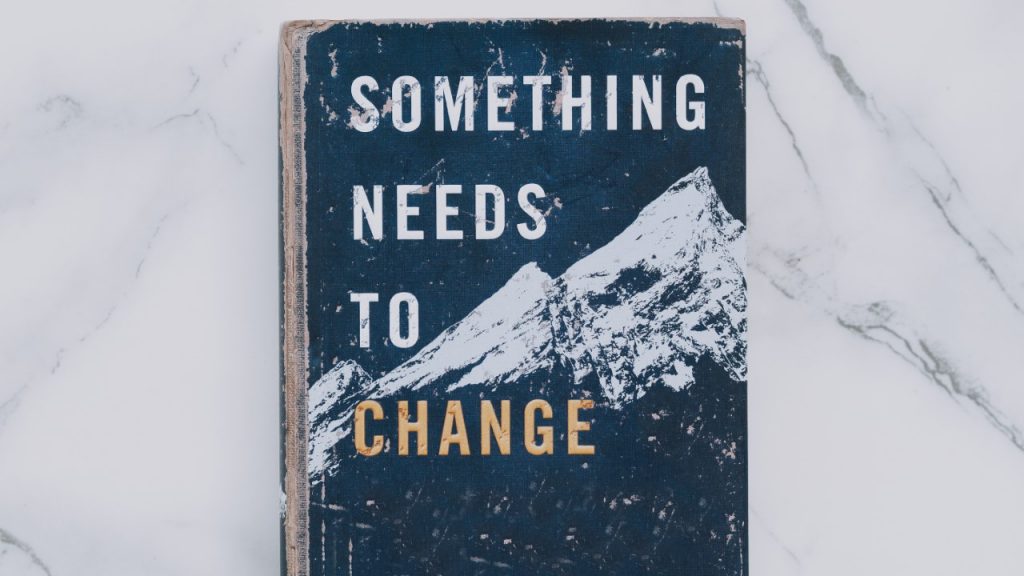 Looking at the best solutions from inside the eye of the storm, and in the midst of operational demands, can be nigh on impossible, and where the call for an interlocutor or third party is needed – who's focus is fully set on resolving internal communication issues. We often enter into companies to act as both troubleshooter and therapist, to dig into what's working and what's not, discovering issues or perceptions that management is often unaware of and conversely, the managerial decision-making processes and policies that operational workforces do not understand the practical need for or why. As a third party, we enter the mix with the experience to form and actualize a plan, discover the best internal platforms and how to use them effectively whilst taking into account operational needs, in conjunction with managerial and corporate goals.
Employees, trust is key- naturally!
With a removed yet realistic vantage point, we see the issues at hand from the top down, bottom up – and understand the perspective of both, allowing us to negotiate and implement the best practices, platforms and policies for the company as whole. More importantly, the capacity to explain why the changes are needed and how it will improve everyone's lives – fully backed by data, research and customized needs.
Transparency on a daily basis and especially during any marked shift is key because people are fundamentally 'why?' agents – wanting to know how and why novel new practices will improve their jobs and what a switch in gears means for them and the wider company. Is this change sustainable? Will it weather future storms? How am I being re-positioned? Will it yield better results? Answers to these questions instill confidence, a strong company dynamic and the cohesion to move forward as one unit – which means cross-utilization of resources, more productivity, lower overheads with higher RoI, more employee buy-in, reduced recruiting costs, better talent attraction, customer continuity, workplace desirability, higher morale and better product and service delivery – not to mention creating brand ambassadors and champions in every employee.
But as an employer or even employee – where do you even begin this process? The first step is having a clear vision and pragmatic idea of where the company is today and where it needs/wants to be in 1 year, 5 years and 10 years, and then begin reverse engineering a realistic roadmap with internal communications firmly at the forefront of those plans. Step two is reaching down and speaking to employees and management to understand their needs, issues and frustrations – knowing the bare minimum requirements has already been quickly identified by most in a Covid-19 environment and should be viewed as an opportunity to bring into question other utilized practices, which may be outdated and cumbersome.
This will help, as a company, to understand what needs to be built today to scale for tomorrow – and uncover what is and is not working currently. In today's current climate and circumstances, the introduction of new processes and platform's through the necessity of social distancing, may come as a welcomed and previously unknown new tool to be incorporated for ongoing usage moving forward. Finding new ways to communicate today, which work well for teams, should also not be abandoned once quarantines and sequestering is lifted. Desperation and need is the mother of all invention after all, and good ideas, initiatives and processes, which work in challenging times, should not be cast aside once the light shines again – leaving employees bereft when forced to 'go back to the way things were'.
The other, and honestly most painless option, is to bring in a third party to help begin the entire process, who will build a cohesive and phased implementation plan with built-in policies, act as a buffer between management and employees during the transition and can determine which platforms will suit (in a field of endless options) within available budgets and have the capacity to scale with corporate growth. It can be an incredible waste of time and money to find stop gap solutions that work now to then have to migrate or change everything a year later with systems/processes/policies that can't/won't grow with you or worse, don't meet all the operational demands for your employees nor management – creating more disparity and cumbersome communications through multiple-platform usage and fragmented structures – the antithesis of the desired outcome.
Effective internal communication gives way for organic and compelling external communications. The culture within bears impact on customers outside of company lines, and should never be underestimated in its power. Chaos and mayhem gets translated to customers. A cohesive company culture – where there is harmony, morale, natural brand champions – will be felt by the customer. A unified body, speaking the same language, transmits messaging fluently and naturally breeds future success and sustainability.
Remaining in our Internal Communications series is a look at flexibility and productivity; the best digital platforms to utilize and how to create HR and etiquette policies on digital platforms.

Evoke International.