Our Digital Media Communications Creative spills the coffee on why she would love to create a campaign for Disney, why the 80:20 Social Media rule shouldn't be a rule and which industry needs to be more innovative.
Which brands do you feel put out great content?
The first is BBC Click because they know what they are doing. It's about technology and communications and they hone it super well because they really embody what they stand for. I aspire to be like them. Another one would be Coca Cola – their layout and colours on Instagram are especially strong. There's a level of authenticity that proves they have an intrinsic understanding of the brand.
On the flip side, are there any brands or industries that you think could do better?
The motor industry. They have a very singular mindset. The ads will be amazing – BBW, in particular – especially on TV but then the Social Media side of it will be really static and things we've already seen before. The innovation is one-sided. The beauty industry as well, especially like cosmetic companies are very cliché. How many times have we seen a foundation brush with beige liquid coming off of it? 
Is there one thing on Social Media that you consistently see which bothers you?

 
When people follow the rules too strictly. Social Media should be organic and have a flow. The 80:20 rule: the former is about what is going on around you (i.e. the world and its happenings) and the latter is about your business – if you did that on a business page, it would 100% turn into a personal profile. Unfortunately, that would not make a successful business. You have to be flexible. You can employ that rule as a basic foundation but the social sciences are not rigid – you've got to be reactive to what is happening around you in real-time.
In an ideal world, if you could manage any brand or personality's social network and create a campaign for them, what and would you do it for?

 
Marshall's – because I grew up with them, so they feel like a home-grown brand to me as they are rooted in Milton Keynes where I am from. I've met a few of the founding members, so I am quite invested into their story. They are just normal people who had a great idea and it took flight. Their social media is just brilliant and I would love to be part of their brilliance.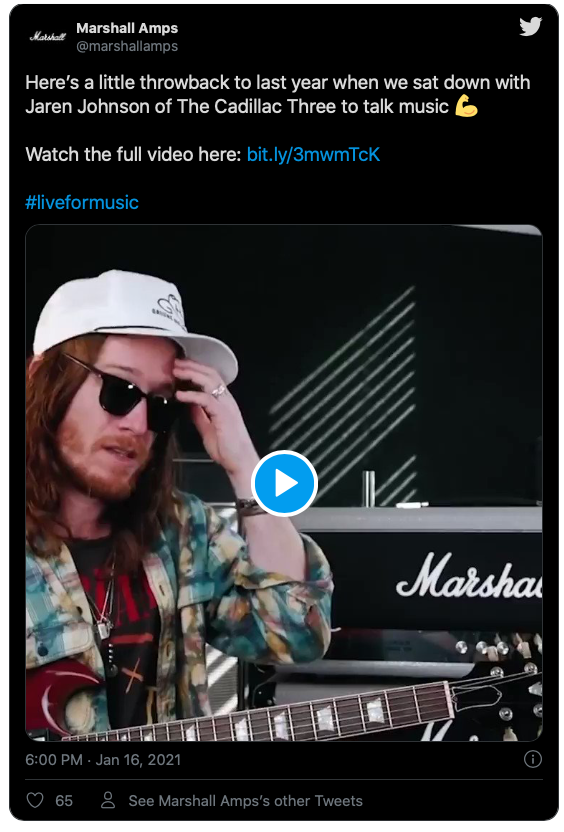 Disney – because it's Disney! There's a lot of flexibility when it comes to creative and design. I was fortunate enough to go to the 60th anniversary at Disney Land when the castle was turned into a cake and I can just imagine myself directing that onto Social Media with cool videos and bringing the entire world to this momentous occasion – by giving them that joy and emotion. Imagine if I could do that right now, during these tough times – it would be epic.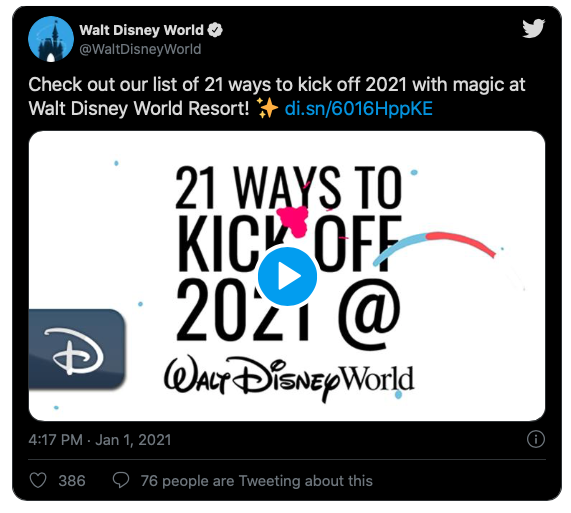 Avon (corporate) – I would love to be able to head up a campaign on digital transformation for them. They are already leading the way in how they activate their products on the digital front so I feel there would be a lot of empowering knowledge to gain from working on a campaign.